The post 7 must-try food experiences in Cebu appeared first on TD (Travel Daily Media) Travel Daily.
The ultimate food experience in Cebu is more than the food itself; it involves the way it is cooked, the fanfare and the actual serving of the meal that elevates the event and make it authentic.
Cebu is a first-class and highly urbanized city located in the Central Visayas Region and is home to the award-winning Mactan-Cebu International Airport, which is a destination on its own featuring aesthetic design using locally-sourced materials. The airport also serves several international flights making it one of the favourite Philippine destinations of foreign travellers.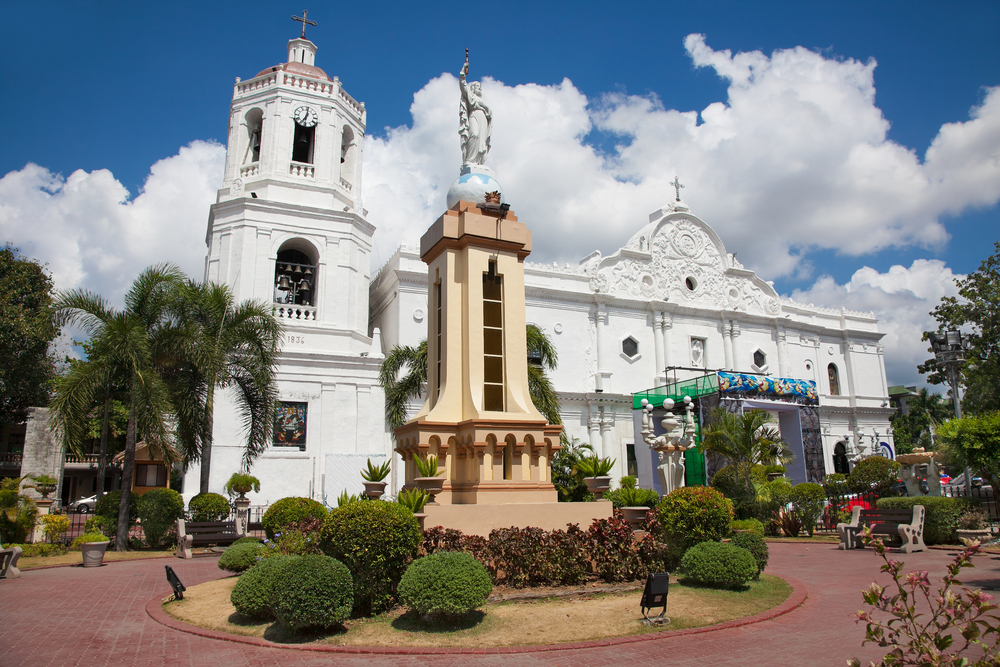 The province is a haven for food lovers due to a wide variety of dishes featuring native delicacies mixed with Spanish and Chinese influences. What I love the most about Cebu is the fact that great food does not have to be expensive. There are high-class restaurants and food strips that cater to all walks of life. Here are seven food experiences in Cebu that you shouldn't miss when you visit the Philippines' Queen City of the South:
Lechon Cebu
Ask anyone about Cebu, most of them will mention lechon or a whole pig stuffed with lemongrass, garlic, onions, and black pepper and roasted to golden brown to almost reddish perfection making the skin so crispy and the meat moist and delicious. It is also a dish that is becoming more popular outside Philippine shores.
What sets Lechon Cebu apart from other lechon in the country is that it does not need any dipping sauce. Filipinos love their dipping sauces and everyone has their own concoction like soy sauce and vinegar or lechon sauce. Lechon can be found all over Cebu from long-standing restaurants to stalls in markets.
Barbecue everything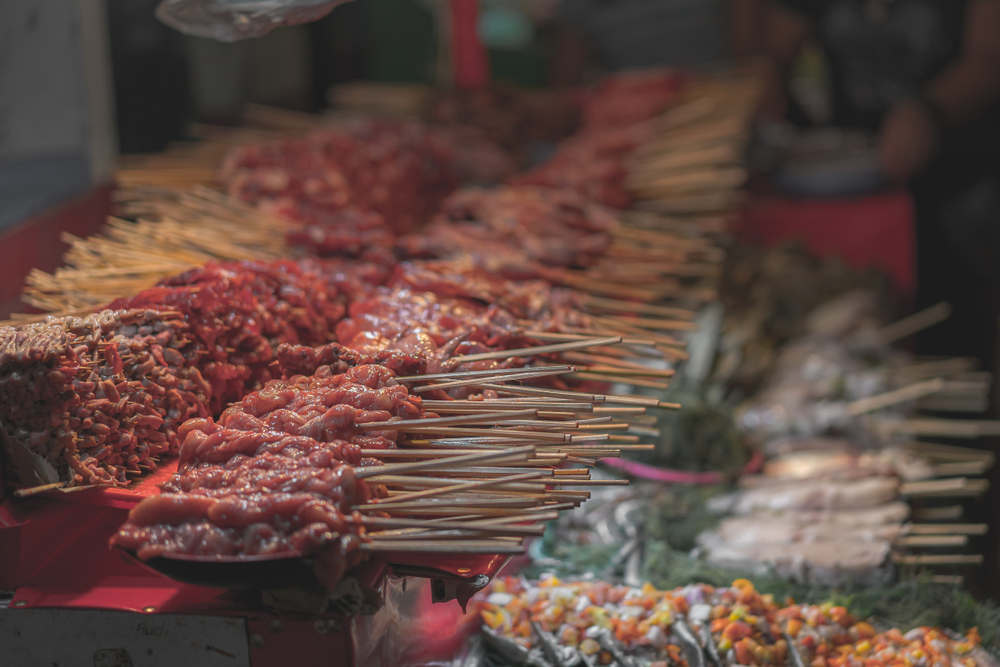 Cebuanos love to grill everything. Pork, fish, and chicken – you name it, Cebuanos can grill it. Each restaurant usually has its own blend of sauces and style of cooking. Best enjoyed by the beach to which Cebu is blessed with. This is a perfect dish for island hopping in Cebu. Make sure to visit Malapascua, Bantayan, Sumilon, Camotes, and Olango islands that boast tranquil beaches and tropical paradise.
Thanks to its surrounding waters, seafood is bountiful in the province. Head to Orchid Street, and you will find grilled scallops topped with cheese and crispy, fried garlic for only PHP 15 (USD 0.30)!
Hot soup in the morning
Start the day of sightseeing in the city with a piping hot soup in the morning. Larang is a sour and spicy fish soup that warms the tummy. The most popular version of this dish is the Nilarang na Bakasi using Bakasi or reef eels. Reef eels are believed to be an aphrodisiac and Entoy's Bakasihan in Cebu was featured in Netflix's program –Street Food.
Another hot soup best enjoyed in the cold mornings is Balbacua, which is a beef stew made from beef parts like oxtail, feet, skin and joints. Its name is derived from the Spanish word "barbacoa" which means cooking meat very slowly on an open fire for several hours. Therefore, It is a hearty soup with meat so tender, it melts in your mouth.
After filling yourself with hot soup, embark on a city tour, making stops to Magellan's cross, Lapu-lapu monument, Heritage of Cebu Monument, Fort San Pedro, and Casa Gorordo Museum.
Hanging rice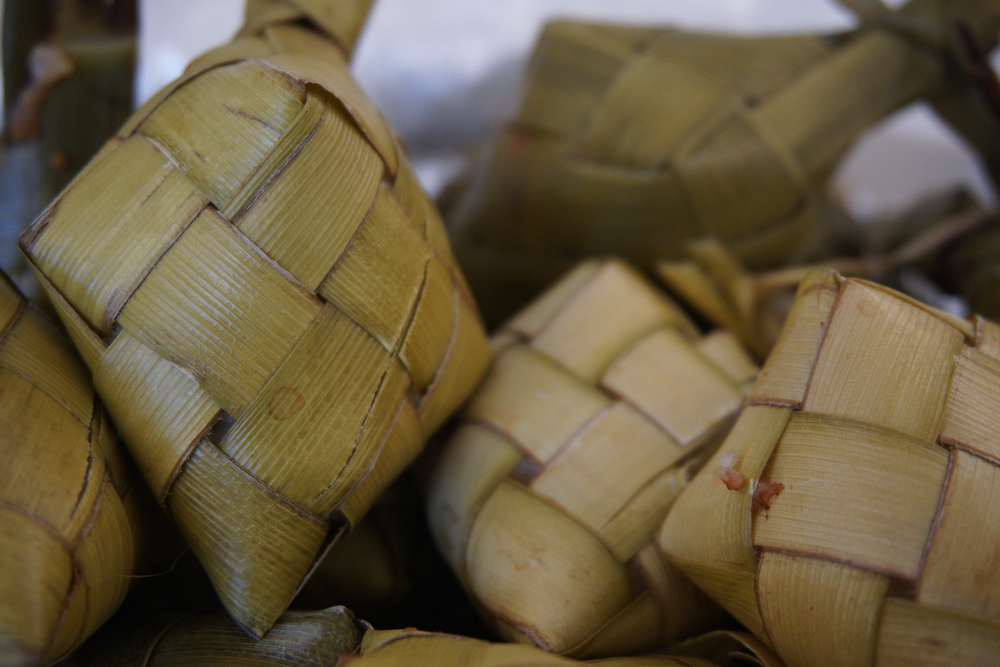 Locally called puso, the Filipino term for the heart because it is shaped like one, is cooked rice wrapped by coconut leaves. These are often hanged in bundles and sellers and customers simply pick one when they order. No need to measure with a cup.
This is a practical and sustainable way to serve rice in Cebu. Being an Asian country, rice is paired with everything likeTuslob buwa, which is like a combination of pate and fondue. It is a bubbling mix of garlic, onions, pig's brain, and liver.
Pungko-pungko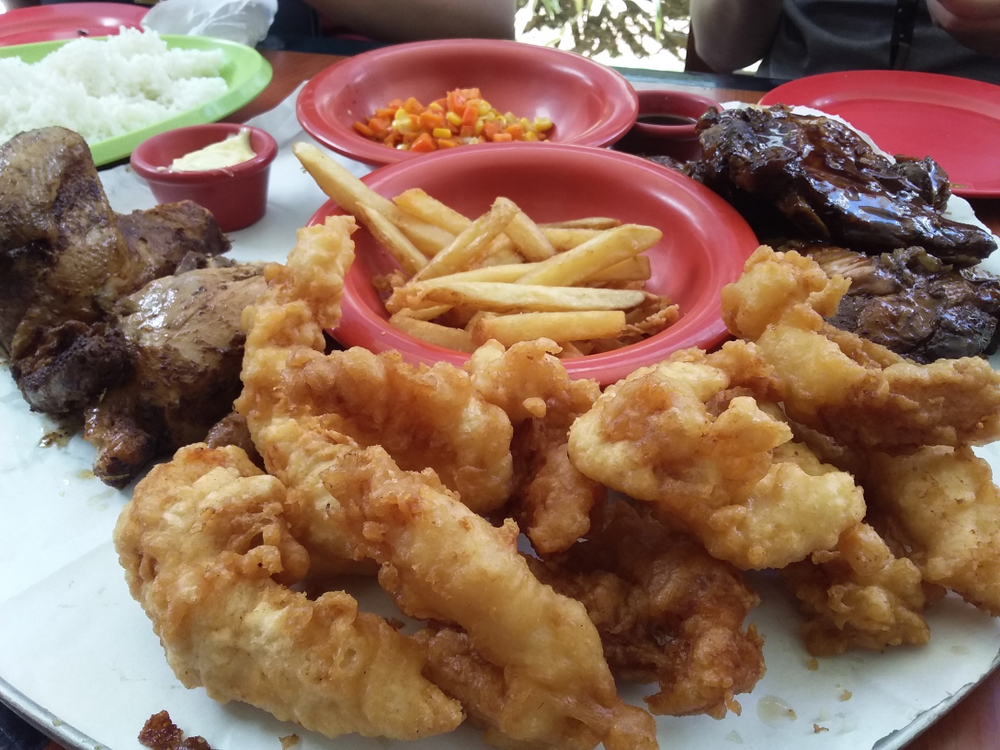 Pungko-pungko is a street food stall that can be found in every street corner in Cebu. Pungko means "to squat" and is characterised with low-seating little benches that customers use making it a memorable food experience in Cebu.
The star of this stall is ngohiong or a spring roll using a five-spice powder seasoning which typically includes cloves, cinnamon, fennel seeds, star anise, and Sichuan pepper. However, not every ngohiong is one and the same. Each place has its own unique mix of ngohiong, so don't expect them all to be the same. Ngohiong is usually served with ginabot (deep-fried pork intestines), squid balls, tempura, chorizo, and many more. It is a cheap treat and some people eat them as viand, eating them with rice.
Chocolate, chocolate, chocolate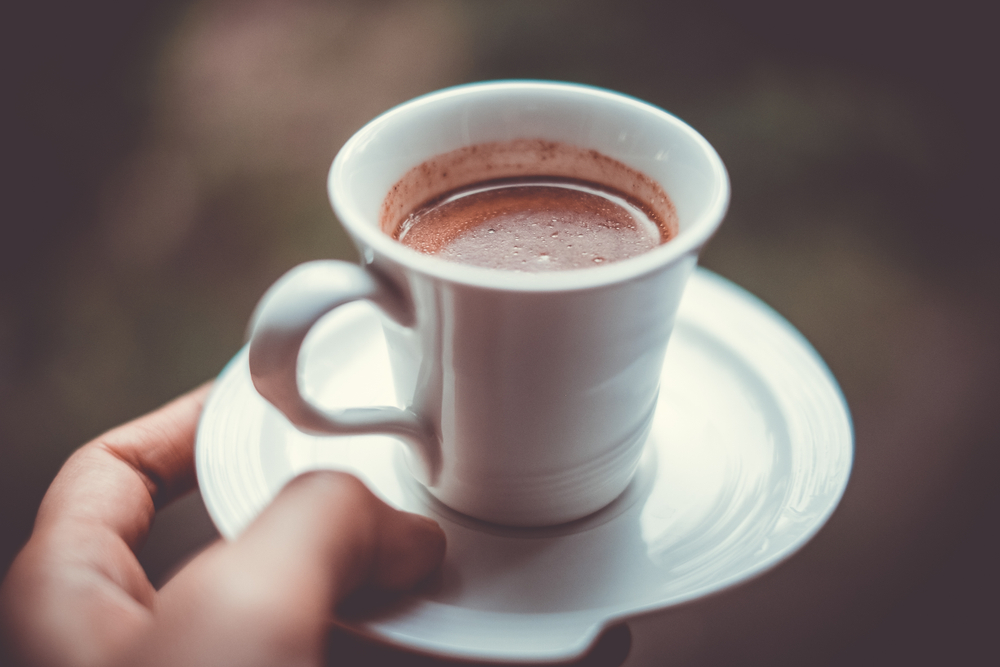 For those with a sweet tooth, nothing beats chocolate! Thanks to the massive influence of the Spanish in Cebu, which is the latter's first settlement in the Philippines, chocolate arrived in the country. A popular breakfast in the region, Puto Maya is made from glutinous rice mixed with ginger and coconut. This is usually paired with tablea, concentrated cacao with added sugar and the famous Cebu mango.
With the blend of sweet and savoury, every bite promises a mixture of all things good. Champorado or chocolate porridge is another must-try.
Food as souvenirs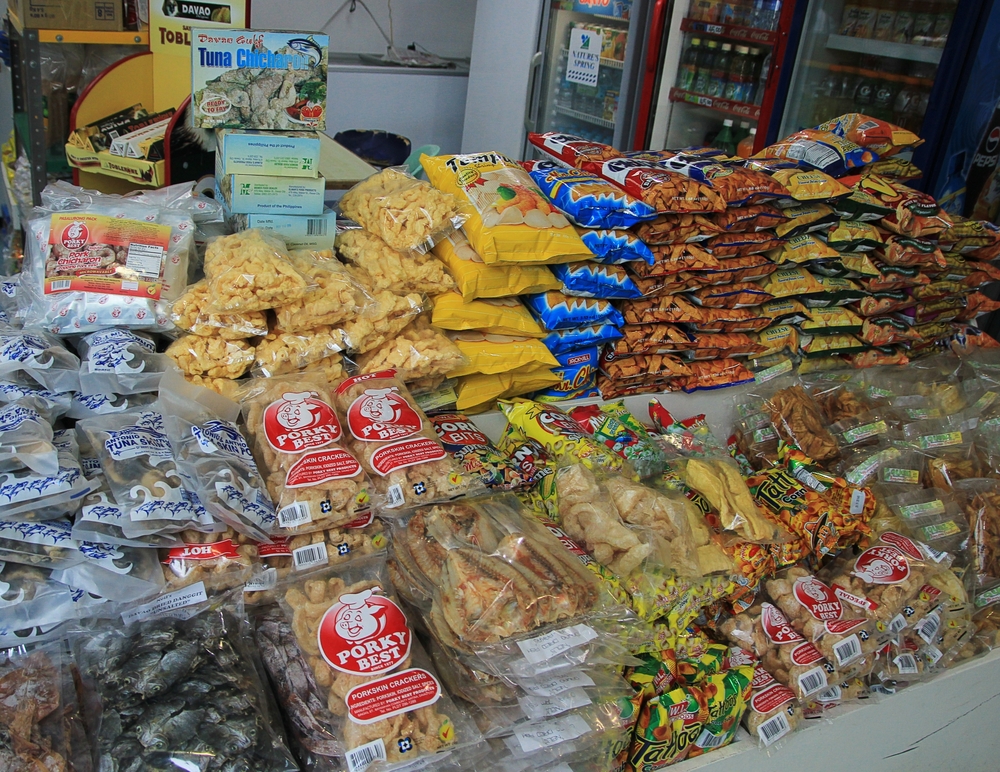 Bring home a bit of the rich food culture and food experiences in Cebu with you by taking home some of the delicacies that are uniquely Cebuano. Dried mangoes, chicharon (deep-fried pork skin), rosquillos (flower-shaped cookie made from flour, eggs, shortening, sugar, and baking powder), otap (oval-shaped puff pastry cookie from the Philippines usually consists of a combination of flour, shortening, coconut, and sugar), and danggit (sundried rabbitfish) are some of the popular items that people take home from their Cebu trip.
As of this writing, Cebu is now open for leisure travel to local tourists from all over the country. Health and safety protocols are enforced such as testing before travel, the wearing of masks and observing physical distancing to assure everyone's safety.
The COVID-19 pandemic has changed people's attitude towards travel. Many are putting health and safety on top of their list when choosing destinations, accommodations, and experiences. The Department of Tourism encourages travellers to book rooms on accredited hotels and resorts to have that added layer of safety. Find the complete travel guidelines and list of accredited hotels here.
Visit philippines.travel/safetrip for updated travel guidelines and open destinations. For more information, download the Travel Philippines app at the Google Play and Apple Store.
At the time this was written (21 April 2021), inbound domestic travellers to Cebu City will still need to present negative swab test results.
The post 7 must-try food experiences in Cebu appeared first on Travel Daily.