The post A woman assaults flight attendant as did not pick up her trash appeared first on TD (Travel Daily Media) Travel Daily.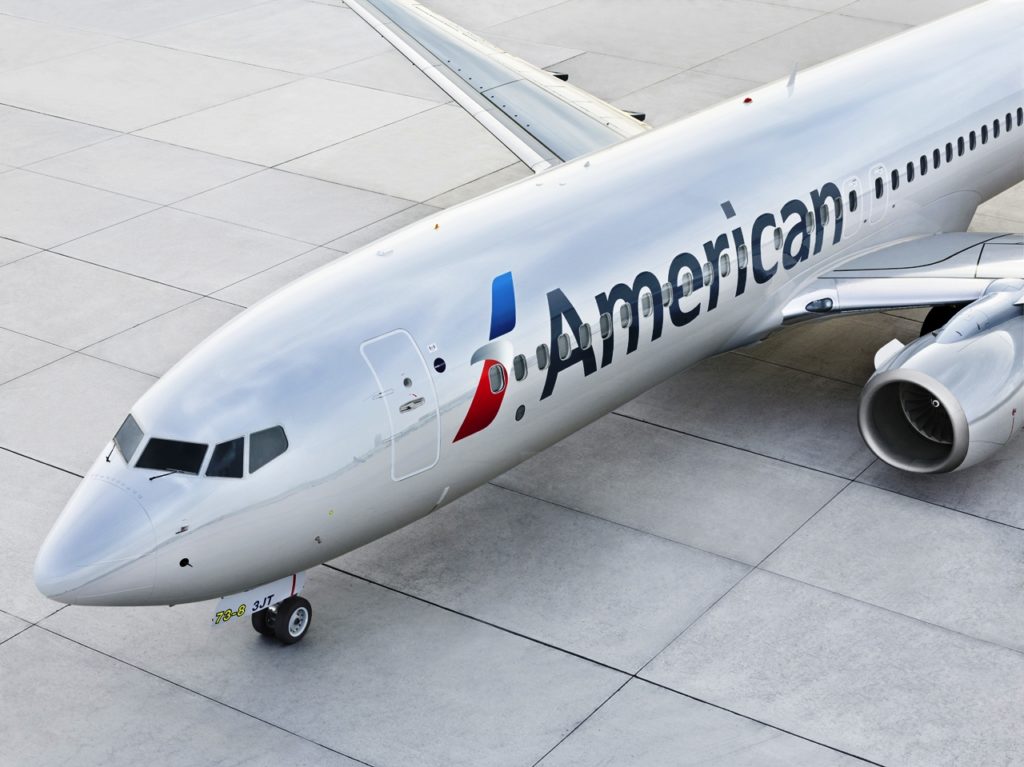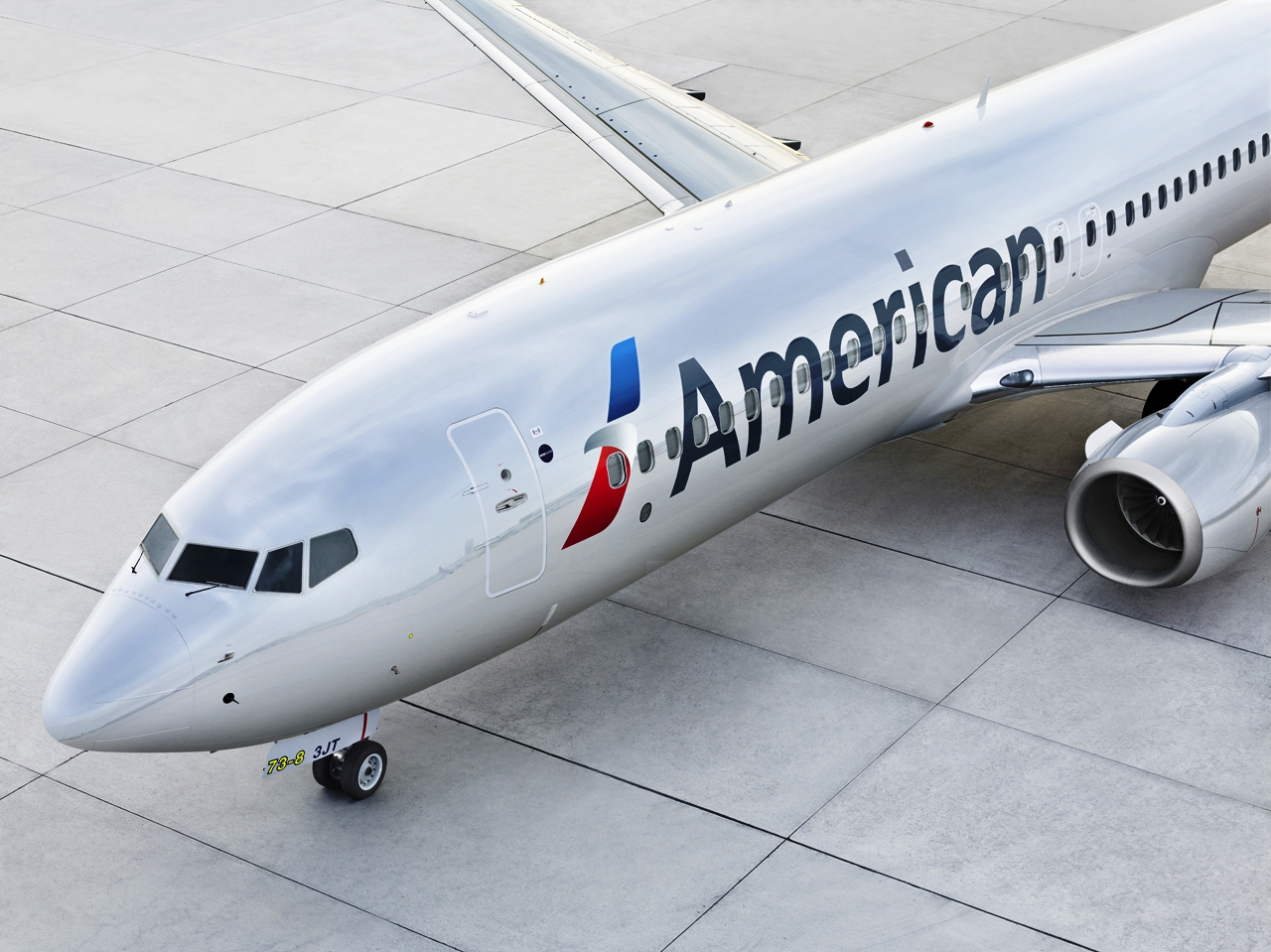 A passenger onboard an American Airlines flight from Miami to New York JFK had to be restrained and was arrested on arrival on Sunday after allegedly attacking and assaulting a flight attendant because the crew member didn't collect her garbage.
Chenasia Campbell, 28, of Brooklyn stands accused of lashing out at the flight attendant and striking her several times before knocking her to the ground according to court documents filed in the Eastern District of New York.
The flight attendant suffered bruises, scrapes and a minor neck injury and was seen by paramedics after landing in New York. The injured crew member did not, however, need to be transported to the hospital.
Campbell is alleged to have followed the flight attendant down the aisle midway through the flight from Miami arguing with the crew member because she had failed to collect her trash. She continued to berate the flight attendant in the galley at the back of the plane where another flight attendant attempted to intervene.
Prosecutors claim Campbell lashed out at the second flight attendant who had tried to physically separate the two women by pulling her hair and punching her in the face. Campbell briefly walked away but returned to shout obscenities and threats at the flight attendants.
One flight attendant was so concerned that they reportedly demanded the pilot's land the plane immediately, although that request wasn't possible, and the flight continued to JFK.
Campbell allegedly punched one of the flight attendants again and shouted: "Cops aren't going to do anything to me." During this time, she apparently tried to pull up or remove one of the flight attendants' dresses.
An off-duty NYPD policeman was on the flight and helped the flight attendants place Campbell in restraints where she remained for the rest of the flight. On arrival at JFK, the plane was met by Port Authority police and Campbell was taken into custody.
Campbell faces federal charges of interference with flight crew members which, if found guilty, has a maximum sentence of 20 years imprisonment.
U.S. airlines have reported over 1,300 unruly passenger incidents to the Federal Aviation Administration (FAA) since February, the agency said on Monday as per a report by Reuters. The FAA would ordinarily deal with just 100 to 150 such reports in any given year but has embarked on a zero-tolerance campaign brought about by disruptive anti-maskers and Trump supporters.
Of the 1,300 reports submitted to the FAA, the agency has so far identified around 260 incidents that will require enforcement action. Under the FAA's zero-tolerance approach, perpetrators face a maximum civil penalty of $35,000 on top of any criminal sanction that might be brought against rule-breakers.
The FAA said it had so far started enforcement action in 20 cases and was preparing to initiate action in several other cases. In March, the FAA proposed a $14,500 civil penalty for a JetBlue passenger who refused to wear a face mask and drank his own alcohol.
The post A woman assaults flight attendant as did not pick up her trash appeared first on Travel Daily.