The post American Airlines recalls flight attendants as demand increases appeared first on TD (Travel Daily Media) Travel Daily.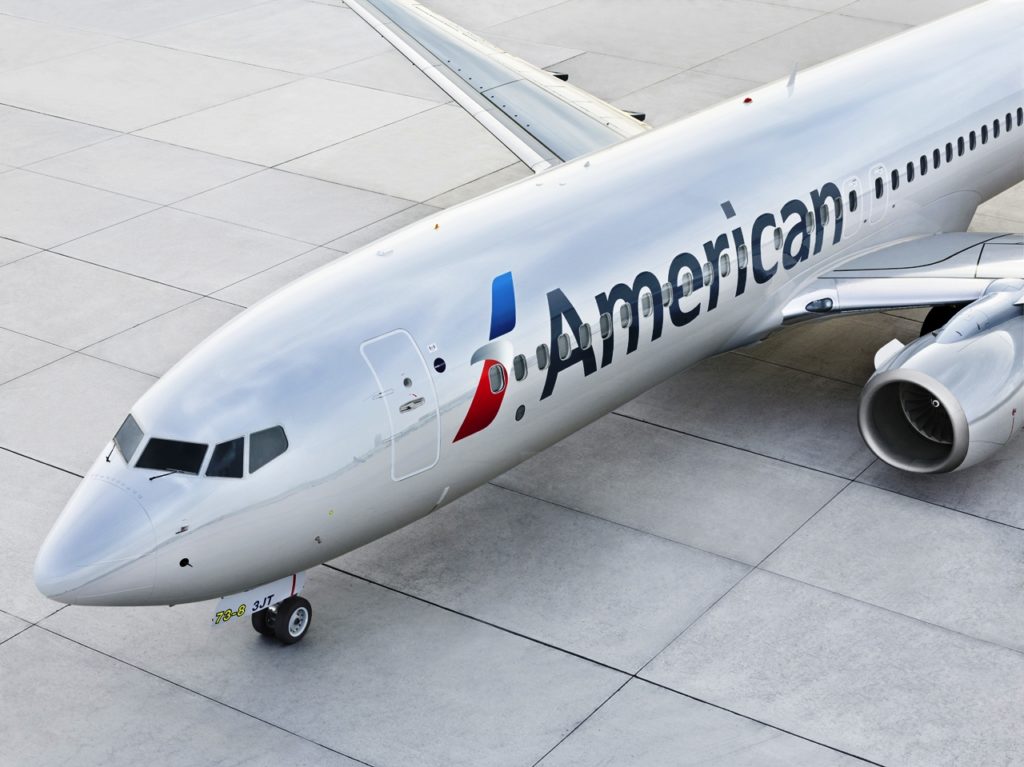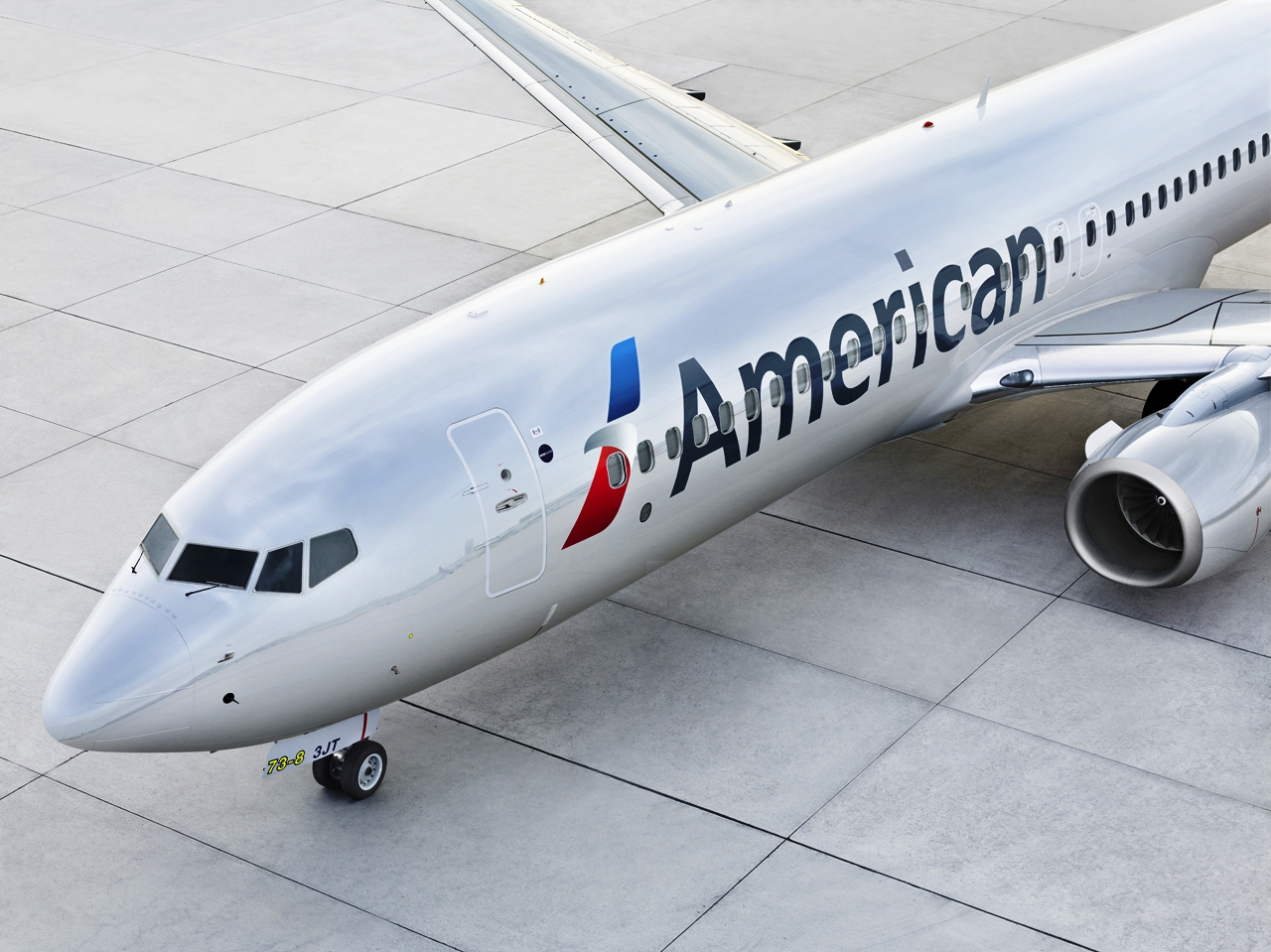 American Airlines will start recalling flight attendants who took extended voluntary leaves of absence in preparation for a busy summer season the airline said on Thursday. The need to recall more flight attendants came after the Dallas Fort Worth-based carrier exhausted its supply of crew who had yet to return to work after being involuntarily laid off.
Around 200 flight attendants will be asked to come back to work earlier than anticipated as the airline prepares to operate 90 per cent of its domestic capacity and as much as 80 per cent of international capacity by the end of the year. The latest recall notice will boost flight attendant numbers from July onwards.
In recent weeks, American Airlines has been reporting an average passenger load factor of 80 per cent on domestic services from the New York City area and the airline has already laid out plans to reactivate its entire plane fleet to meet the surge in demand.
The current situation comes just a few months after American and United Airlines warned thousands of their staff, they were at risk of being involuntarily furloughed for a second time as the end date of a multi-billion-dollar federal payroll support program fast approached.
American's chief executive Doug Parker said at the time that as many as 13,000 employees faced being made jobless again because of what he believed to be the slow rollout of the vaccines.
The rapid rebound in travel demand has been supercharged by the breakneck speed of the U.S. vaccination campaign, although the recovery is largely limited to domestic services and it remains unclear when U.S. airlines might see a positive rebound in international travel.
In the last couple of weeks, Southwest Airlines said it would recall all of its flight attendants that had taken voluntary leave by June 1 in preparation for a faster than expected travel rebound.
The airline recalled 209 pilots earlier this month and on Friday, the airline said a further 382 would be recalled from voluntary leave to support the operation from July.
The post American Airlines recalls flight attendants as demand increases appeared first on Travel Daily.