The post Three-star Road, five ways: Discover the best of the Mitsuboshi Kaido appeared first on TD (Travel Daily Media) Travel Daily.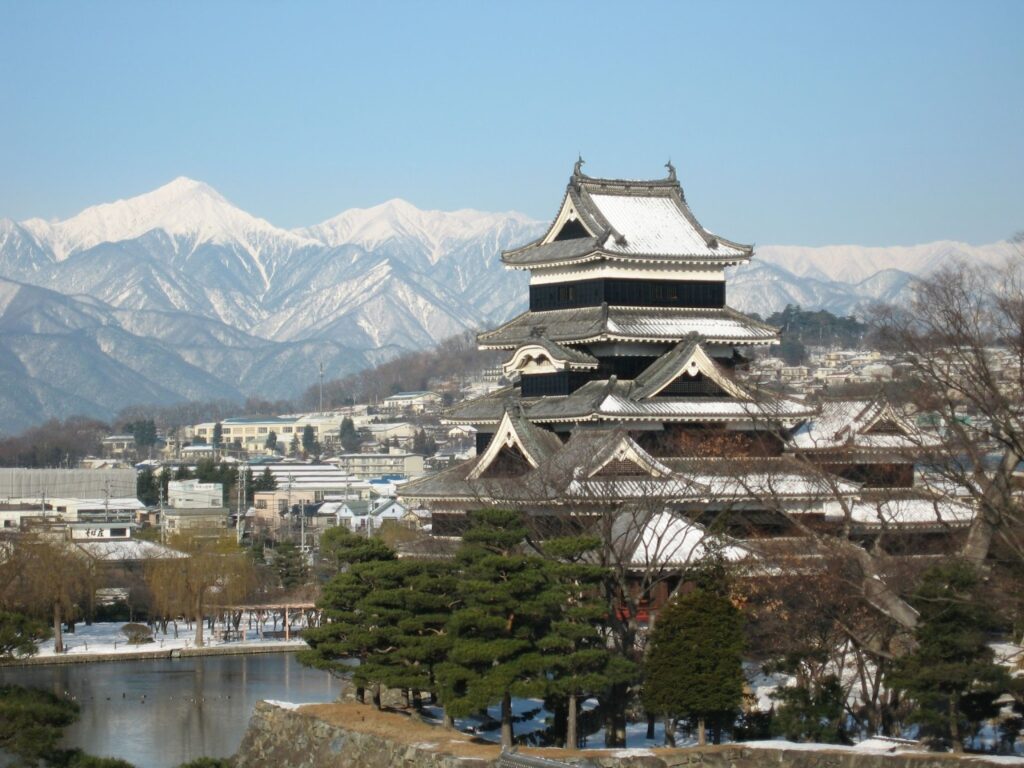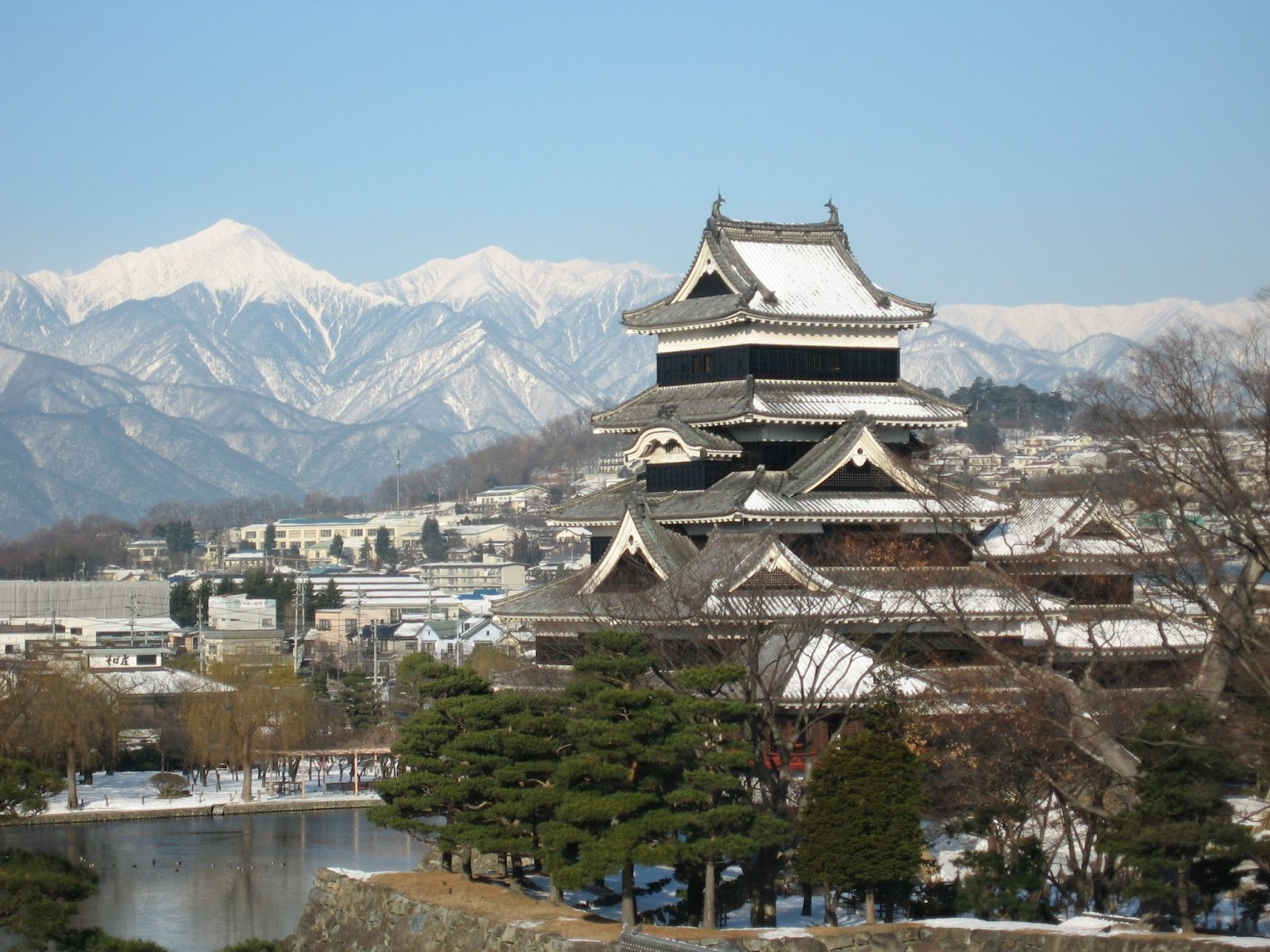 Nestled in the heart of Japan, Three-star Road, also known as Mitsuboshi Kaido, encompasses five distinct locations which each have something special to offer. Travellers wanting to book a long-awaited trip to Japan should look no further than Kanazawa, Nanto, Shirakawa, Takayama and Matsumoto, where they'll find historical sites, fantastic gastronomy and authentic culture at every turn.
Kanazawa
Steeped in history, Kanazawa has long been a city of importance in Japan, rivalling the likes of Kyoto and Edo (Tokyo) during the Edo Period (1603 – 1868). Today, Ishikawa's capital is home to historic castles, manicured gardens and contemporary museums that give an insight into its storied past. One unmissable attraction is the Kenrokuen Garden, a peaceful 11.4 hectare space with spectacular flora and an artificial pond, Kasumigaike, created to symbolise the sea. Visitors looking to take part in a traditional tea ceremony can visit the Kaikaro Teahouse whilst those wanting to learn about Geisha culture can visit the Higasi Chaya District, Kanazawa's largest Geisha neighbourhood.

Nanto
Nearby Nanto is blessed with beautiful natural surroundings that stretch for miles. Around 80% of the area is woodland and the Shogawa river meanders through the city. The Suganuma Gasshozukuri Village is a UNESCO World Heritage Site, encompassing traditional farmhouses set against a towering mountain backdrop. Retaining much of its original charm, the village has a Gunpowder Museum (Ensho no Yakata) and Folk Centre (Gokayama Minzoku Kan), allowing visitors to learn about Nanto's history and traditions. Also not to be missed when visiting is the Inami Chokoku Sogo Kaikan, a wood carving museum home to intricate carvings by talented Japanese sculptors.
Shirakawa
Shirakawa is a small but mighty mountain village with an abundance of natural beauty; from pristine Lake Hakusui to Ogimachi Castle, where its observation deck boasts views of the greenery, Shirakawa is nothing short of breathtaking. Sample the authentic flavours of the region at one of the many restaurants and kissatens (Japanese coffee shops) or check out the Doburoku Festival which takes place annually from the end of September until mid-October (exact dates TBA), where there's plenty of opportunities to taste local sake whilst enjoying live folk singing and dance performances. Wellness-seekers can relax in the Shiramizu no Yu onsen; its warm waters flow from Mount Hakusan and are said to help soothe aching muscles and improve circulation.
Takayama
Situated in the mountainous Gifu Prefecture, Takayama is an authentic, historic city surrounded by rich nature. Its stand-out attractions include the beautifully-preserved Old Town, where there are shops, coffee houses and sake breweries to explore, and the Hida Folk Village, an open-air museum which showcases traditional houses built during the Edo Period. Like Shirakawa, Takayama has a great gastronomy offering; the city is known for its Hida beef croquettes, a delicacy made with high-quality meat to rival the likes of wagyu and Kobe. Takayama also hosts two daily markets, the Miyagawa Market and the Jinya-mae Market, where visitors can purchase everything from locally-grown vegetables to fresh-cut flowers.
Matsumoto
Matsumoto is the perfect combination of outdoor beauty and world-class attractions. Matsumoto Castle is one of Japan's oldest castles – the tower of which was built in 1593 – and is appreciated for its black and white design set against the vibrant Japanese Alps. Visitors can learn about its rich history or simply stroll around the grounds and admire the scenery. As the home of contemporary artist Yayoi Kusama, a visit to the Matsumoto City Museum of Art is also a must. There's a vast collection of works by the famed artist on display as well as creations by celebrated local creatives. A short drive outside of Matsumoto, travellers can visit Daio Wasabi Farm to learn about the production of the plant and purchase unique, wasabi-related products.
The post Three-star Road, five ways: Discover the best of the Mitsuboshi Kaido appeared first on Travel Daily.