The post Westbury Mayfair London's GBP1 billion facelift appeared first on TD (Travel Daily Media) Travel Daily.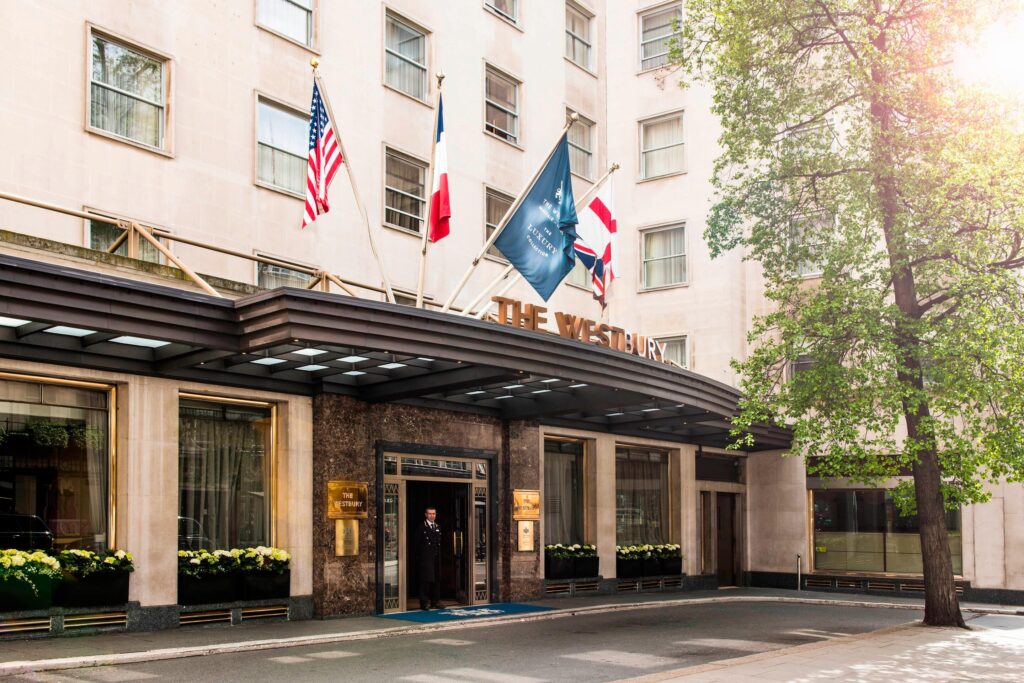 The Westbury Mayfair London revered throughout the world for its wealth of elegant stores and exclusive brands will undergo a major refurbishment.
Construction is expected to commence in July 2021 for the creation of 196 guestrooms and suites to a 5+ star standard, including open-plan bathrooms, cabinetry, furniture and fixtures. Front of house facilities will include restaurants, bars, lounges, conference and function rooms and new spa facilities.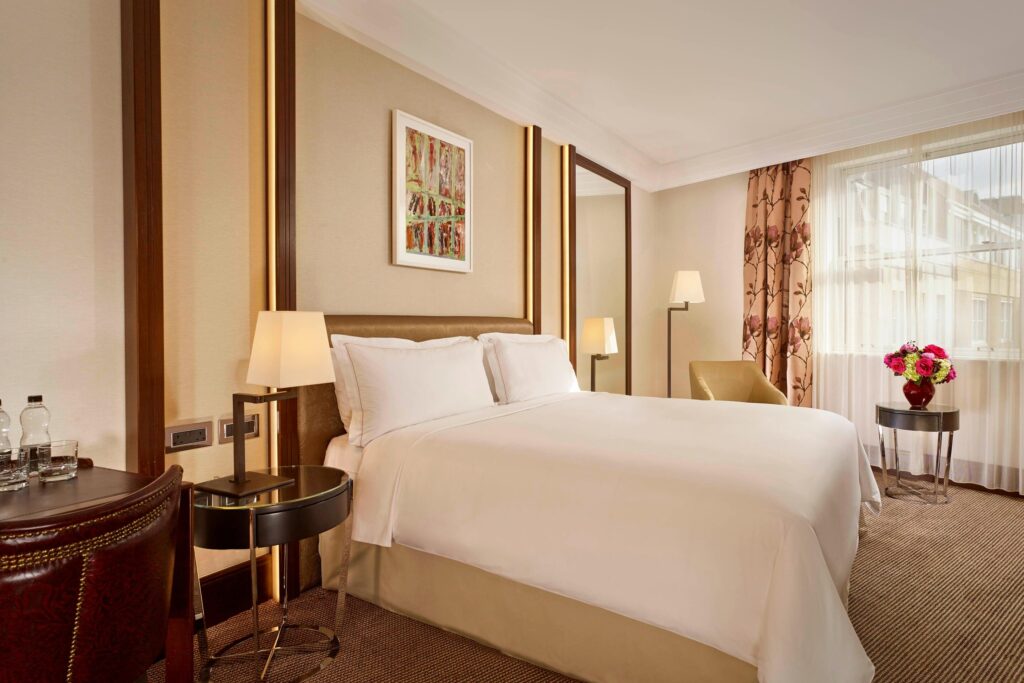 Westminster council have approved the partial demolition of the existing building, extension of guest floor levels 1 to 7 to the rear and creation of a new level 8 floor for new signature guestrooms. The facades are to be retained but enhanced and the rear elevation receives a completely new façade.
This redevelopment of the site which sees a reduction in its current rooms from 225 to 196, will undoubtedly create an unrivalled landmark hotel on London's most high profile luxury location with the well coveted five-star plus rating.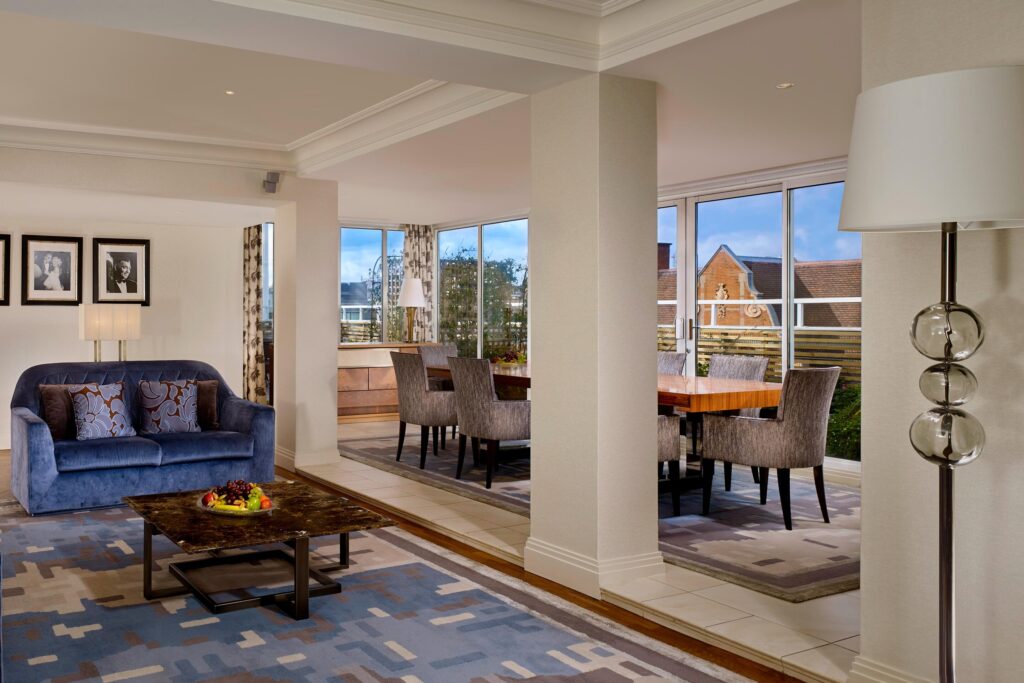 In March last year, the owner of the hotel Cola Holdings Ltd. sought a buyer for three adjacent properties in London's Mayfair district in a portfolio deal worth more than £1 billion,
In advance of the redevelopment specialist auctioneers Pro Auction, have been appointed to dispose of the entire contents of the hotel, from the signature suites designer furniture pieces, contents and fixtures from the Polo and Michelin star, AW Restaurant along with banqueting and commercial catering equipment.
Pro Auction will hold a public auction at the hotel of the chattels over four days on 7-10 June 2021 offering up over 8,000 individual lots.
The post Westbury Mayfair London's GBP1 billion facelift appeared first on Travel Daily.