The post What Are Travellers Looking For In The Year Of Recovery appeared first on TD (Travel Daily Media) Travel Daily.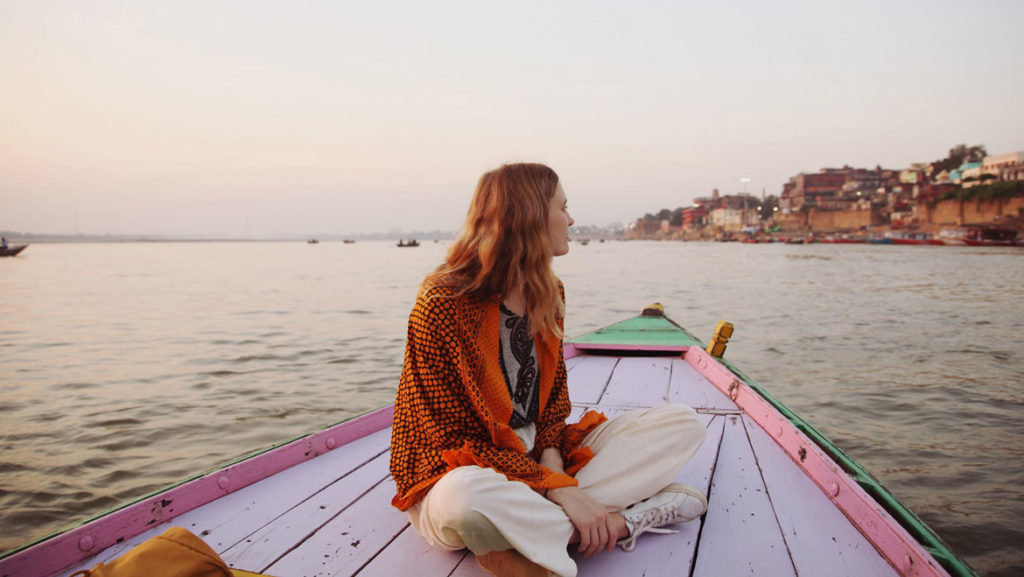 Having returned to travel after more than two years of interruption due to the pandemic, we do it in grand fashion, adapting to our new demands and the ever-evolving fads of the industry.
After more than two years of pandemic and upheaval in every sector, the urge to travel and spend a few days away from the daily routines has returned, and it has returned in grand fashion. Recent years have seen a shift in travellers' preferences for outbound adventures, presumably due to the easing of restrictions.
SiteMinder analysed and reported several trends in travellers' habits before and during the pandemic, drawing five significant and not-at-all-obvious conclusions.
First, it has become evident that the desire to travel far outweighs price increases. This indicates that despite a general price rise, there has been no slowdown or increase in demand for air travel or hotel rooms. A tendency known as "payback travelling," or a desire for revenge against constraints endured in the preceding two years, motivates travellers to forego any more cost-cutting measures in anticipation of a vacation.
The survey also reveals a worrying trend: the increasing sway that social media has over individuals and their decisions. For instance, data shows that up to 78% of vacationers are interested in receiving personalised travel suggestions and recommendations based on information from the internet.
Therefore, when it comes to accommodation options, a combination of business + leisure is one of the most sought-after features, especially among Millennials and Generation Z travellers who like to mix their time with professional activities. Frequent flyers pay a premium to keep up with their job obligations while on the road. Why it's crucial to locate buildings that can accommodate this need without sacrificing the comfort and familiarity travellers need when on the road.
Both factors are connected to another recent fad that is already gaining traction: the desire of vacationers to stay in hotels that use technology effectively to provide more amenities and a more enjoyable stay for their guests. Perhaps the metaverse version of the building might be viewed before a reservation was made.
Finally, the survey revealed a tendency that stands in contrast to the first: increasing emphasis on interpersonal connections. Technology's significance cannot be denied, but so can the reality that it tends to weaken interpersonal bonds. The need for human connection appears to be paramount, whether for this reason or because of the restricted human interactions of recent years. And it's the tourists who demand it by engaging with locals throughout their visit and forming bonds with them that make them want to return.
Factors that characterise the evolving wants and needs of vacationers, which in turn create novel difficulties for the hospitality and travel industries and supply opportunities for improvement.
The post What Are Travellers Looking For In The Year Of Recovery appeared first on Travel Daily.